Transform large surfaces into interactive walls
Express your creativity without limits using our Virtual Graffiti solution.
Drawing, playing or working has never been more fun!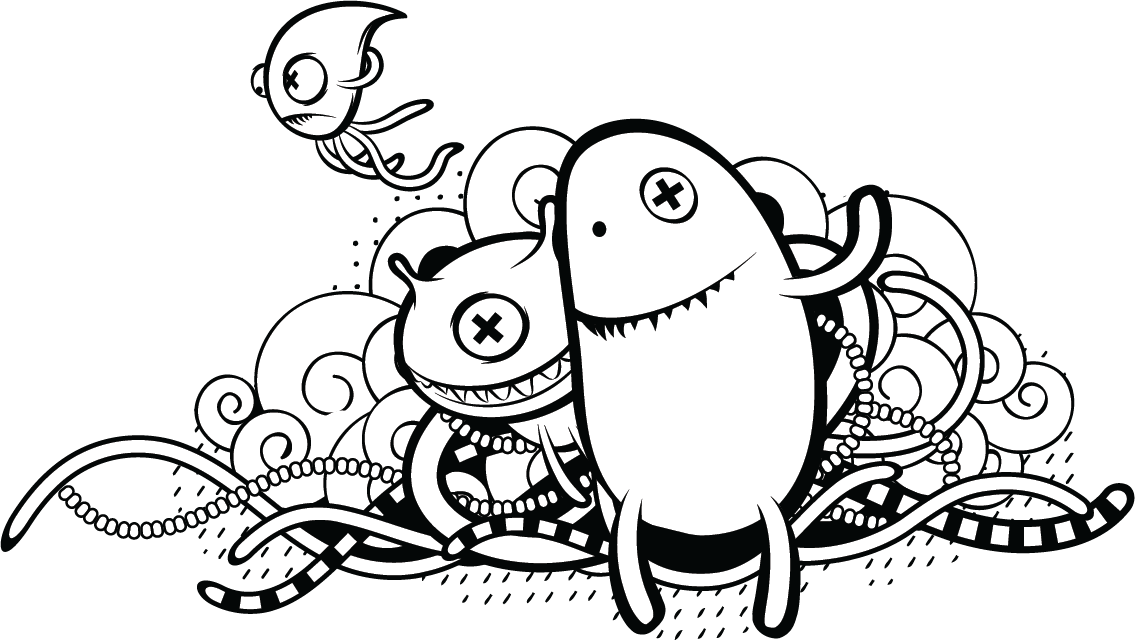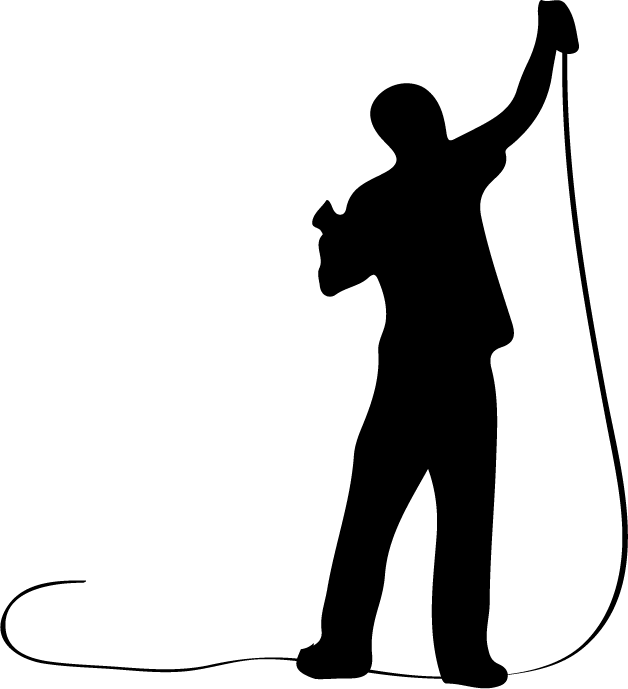 The hardware
Create amazing drawings using our digital spraycans and our bright color selector: using them is totally intuitive! Take the tool in your hand and start drawing at the press of a button. Change the color by turning the dial. It's as simple as that.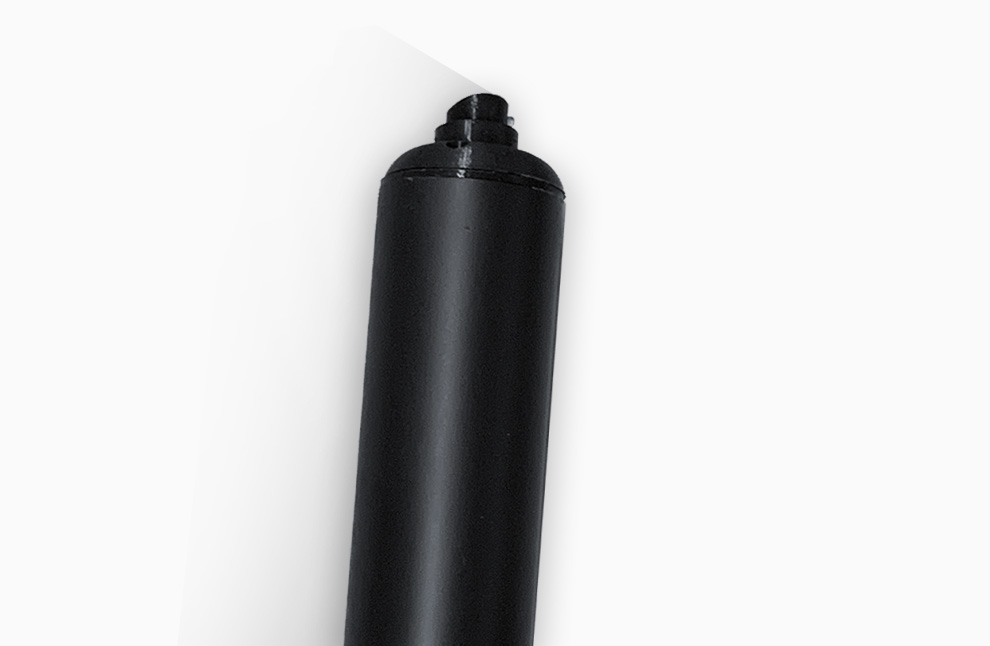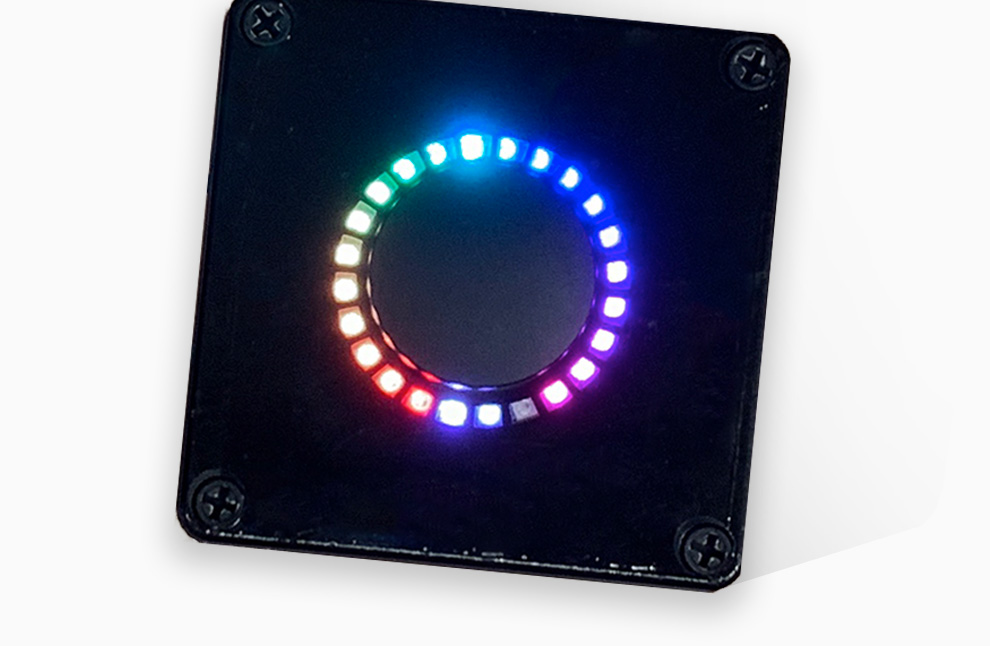 Size doesn't matter

Our system is not limited by dimensions. It integrates perfectly to the surrounding architecture.
Serious game, customisation and more.
As our technology transforms the projected surface into into an interactive surface, it's possible to use Virtual Graffiti with other applications such as custom-made games built just for you. It's also possible to connect different Virtual Graffitis to create drawing portals that communicate.