Give life to your digital creations
Sensor Box is a powerful tool that allows you to integrate your virtual ideas into their physical environment. It's the simple and robust interface between a large panel of sensors and your favorite creativity software.
Standardised connectors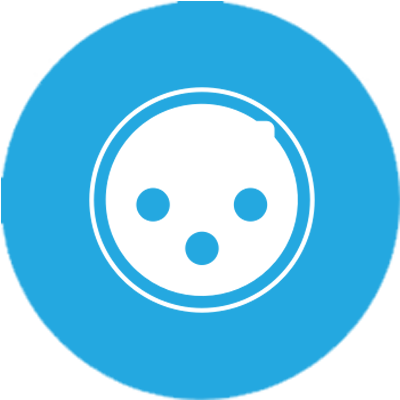 XLR input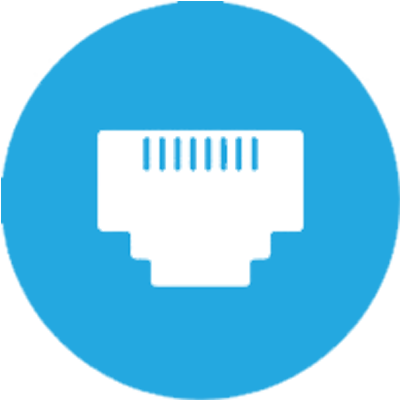 RJ45 output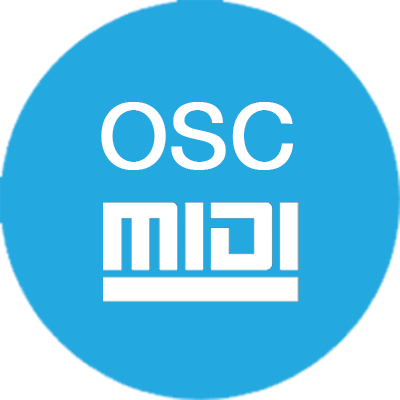 OSC / MIDI communication
Large panel of sensors

Infrared sensor: to detect presence from a distance
Inductive sensor: to detect metallic contact
Capacitive sensor: to detect a finger or a hand
Button: to detect a press
Sensor Box is very versatile and can accept any 5V or 12V sensor on the market.
Simply connect a sensor to Sensor Box and instantly get a signal that you can use in Mad Mapper, Modul8, GrandMA or other similar software.
Easy configuration
Our web interface allows fast and easy configuration. A Wi-Fi hotspot is integrated for on-the-go management.