All it takes your guests is to visit a website or touch-screen that will directly start an application. They will then be able to publish whatever they want without registration or download. All the content is displayed instantly, and you can easily remove inappropriate content using our moderation tool.
No registration or download required
Customisable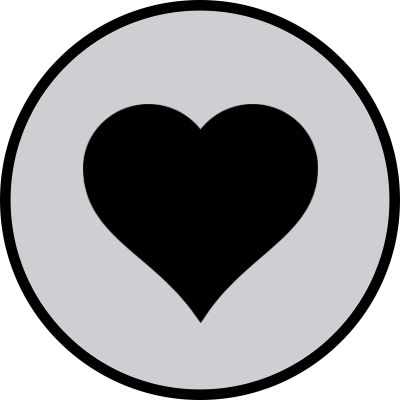 Create more memories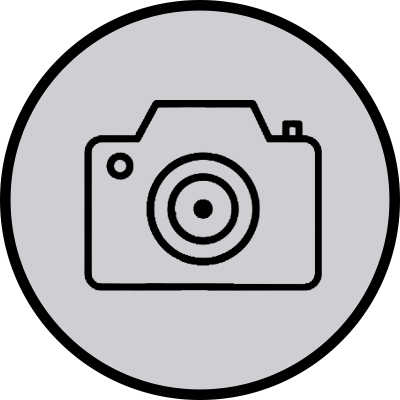 Messages, photos and private jokes
Your guests will quickly start having fun by challenging each other to photo contests. It's the perfect activity to brighten those more quiet moments. Our Interactive Scrapbook does not require any work. Just plug in the box that we send you to any screen or projector, and you're set!
As well as being a fun and personal decoration, your guests will be able to create memories during your whole event. Unforgettable memories that you can keep preciously.